Skip intro >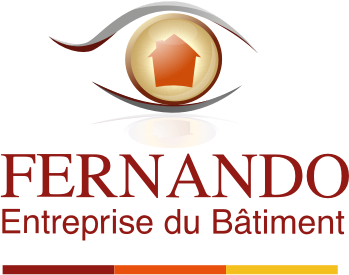 Les détails font la perfection et la perfection n'est pas un détail.
Welcome
We advise you and realize all your projects
Apartment ♦ Villa ♦ Building ♦ Hotel ♦ Swimming pool ♦ Outdoor facilities
Each project being different, our team treats each of them in a unique way.

We provide to our clients a quality work in accordance with their wishes, deadlines and financial objectives.
Our latest achievements